Young Professionals Network
Kallirroi Panteleaki
Netherlands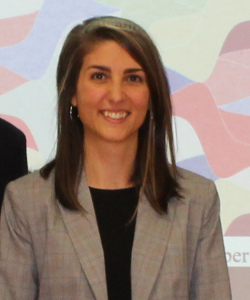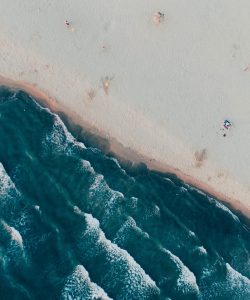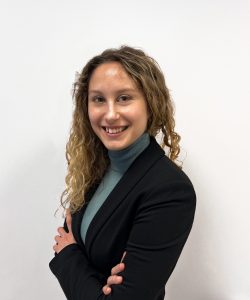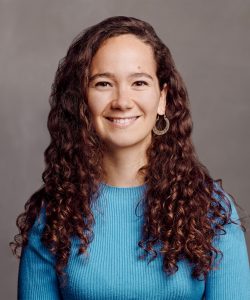 Cristina Hurtado

Germany / Spain
Events / Webinars
To increase the awareness of our #Sea4Value technologies to extract (critical) raw materials out of seawater a series of several webinars including peer university students and other professional stakeholders is being planned. 
Internal webinars are already taking place. If you are interested, please contact us.
In a few weeks, the webinars will be open for external partners. Please check this website information regularly or contact us!
Networking
The Young Professionals Network should not only connect the Master and PhD students and other young researchers within the European project, but enable connection to other existing Young Professional groups for knowledge exchange and networking.
Possible connection partners can be found at:
– STEM networks
Featured Members
The #sea4value Young Professionals are participating in several events. Here you can find information on their appearence on social media:
The Sea4Value Young Professionals network is aiming to convene young professionals, like PhDs, postdocs, science communicators and other early careers – who are actively contributing to Sea4value from all parts of Europe. The aim is to bring about added value of being a part of the European research project through networking and other activities, e.g. webinars, meetings, etc. Furthermore, the research results of the project should be spread among peers in higher education to sensibilize for the problems of critical raw materials and its possible solutions.
The Sea4value Young Professionals network is a self-organizing structure supported by the project coordination team, who is based on voluntary engagement.
At the moment the network is mainly hosted by Jan, Cristina and Mariana.
Contact: cht@esci.eu